Our best reward?
Your recommendation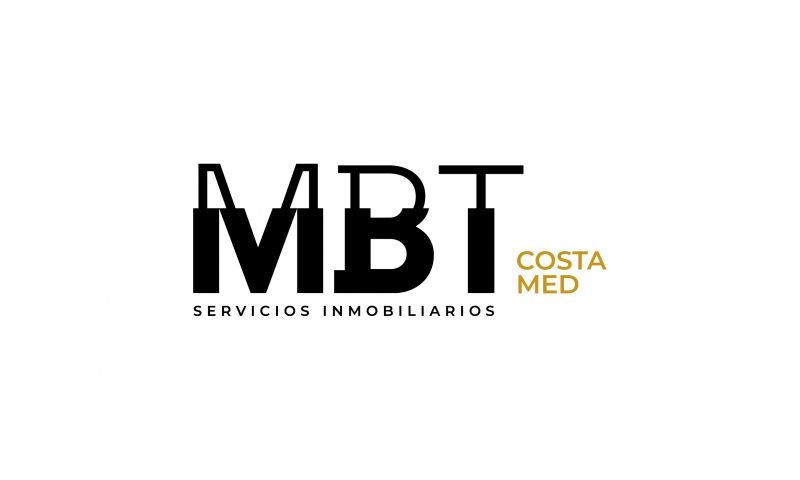 Tag line
We work hard to improve your lifestyle. We will follow you in your journey from start to finish.
About us
Looking for a real estate professional to help sell your property, manage an investment property, buy your dream home, or rent in your ideal location? Or perhaps you are seeking some advice? Wherever you are in your real estate journey, find out how our complete range of services can help you.
We understand that success is determined by results. For you, that means getting your "for sale" sign changed into a "sold" sign, in the shortest timeframe and for the best possible price. At Mbt Costamed, results are our specialty.
MARIUXI
Professional in Sales and Marketing
Mariuxi (María), will work tirelessly to find your ideal property. Give her your "wish list". If it is on the market, she will find it to you!
To Mariuxi it's not a job. It's a passion. She keeps herself up to date with the latest developments in real estate in order to offer you the best service & advise possible.
TANIA
Former lawyer with extensive experience in real estate law.
Tania has 20 years of experience in real estate, working with the best in the business. Tania is a serious and responsible person person who is driven to deliver the best to her clients.
Tania is great listener and will naturally keep an eye out for any legal implications that may impact you in an offer or deal. She is constantly up to date with the latest changes in legislation and regulations that could affect you. She is passionate about satisfying customers in sales or rental management