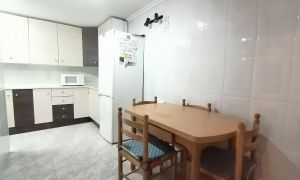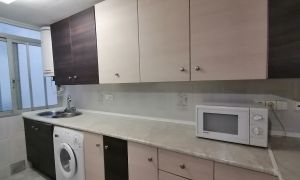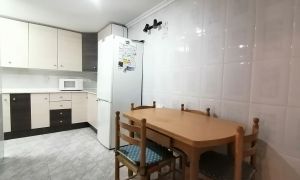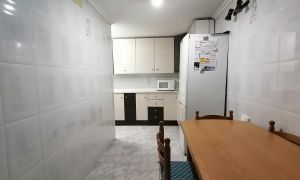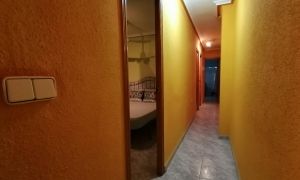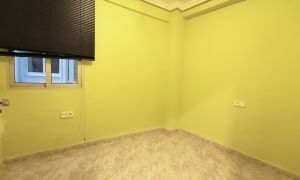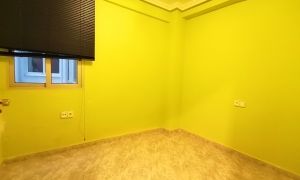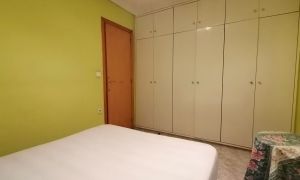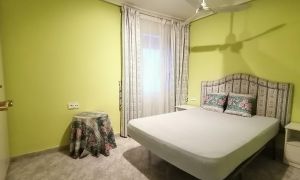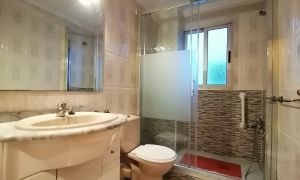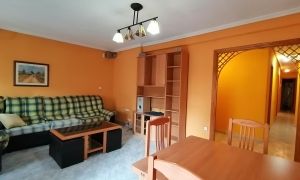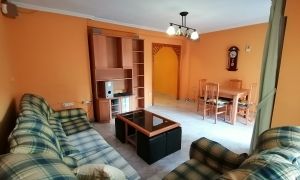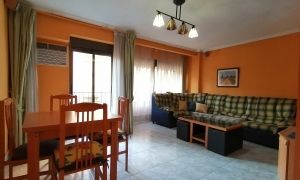 72.000€67.000€
Description
Located in a central area of ​​Alicante, very close to the Plaza de Toros, facing southwest, you will find this second-floor house with a large living room with a small balcony. Originally and by deed, the house had 3 bedrooms and 1 bathroom, being renovated to 2 bedrooms, 1 bathroom and a large Office kitchen. Built-in wardrobe in master bedroom and bathroom with shower.
Its state of conservation in very good, the house is very well cared for.
Close to all the necessary services for your comfort and with ease of communication through public transport. 1 km from the English court, less than 1 km from the central market, the Plaza Manila, the Perpetuo Socorro hospital, near the bullring, which allows all services to be close at hand.
Specifications
Exterior Carpentry Aluminum